ABOUT BIC GROUP
BIC GROUP is a healthcare company that actively engages in product sales, strategic management consulting, and executive search services.
Healthcare Industry-Specific Products and Services
At BIC GROUP, we're driven by a passion to transform healthcare. Armed with advanced medical technologies and consulting expertise, we're committed to creating impact. Our pursuit of excellence propels us to offer inventive solutions, elevating patient outcomes and healthcare business success. Discover innovation with BIC GROUP!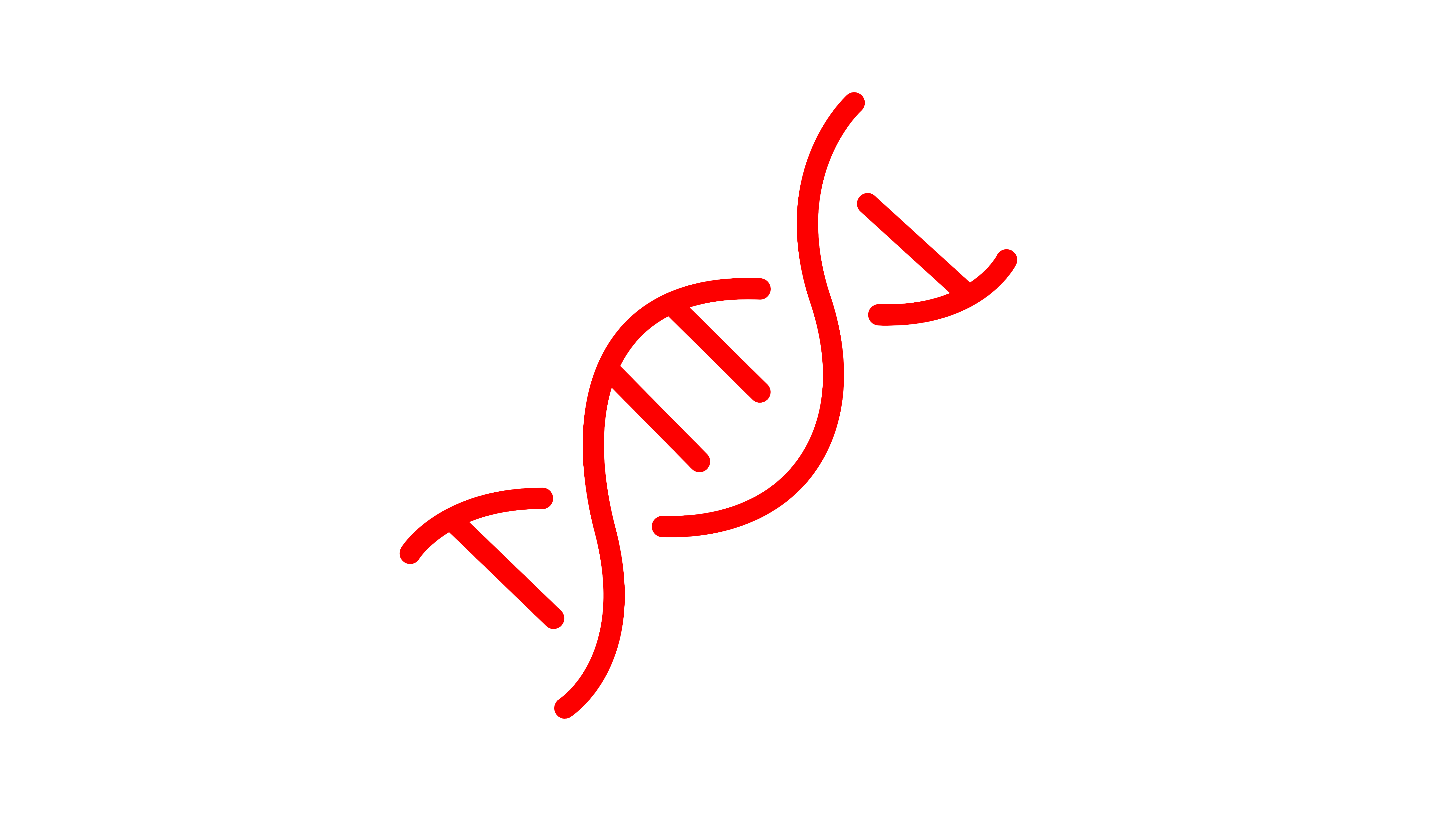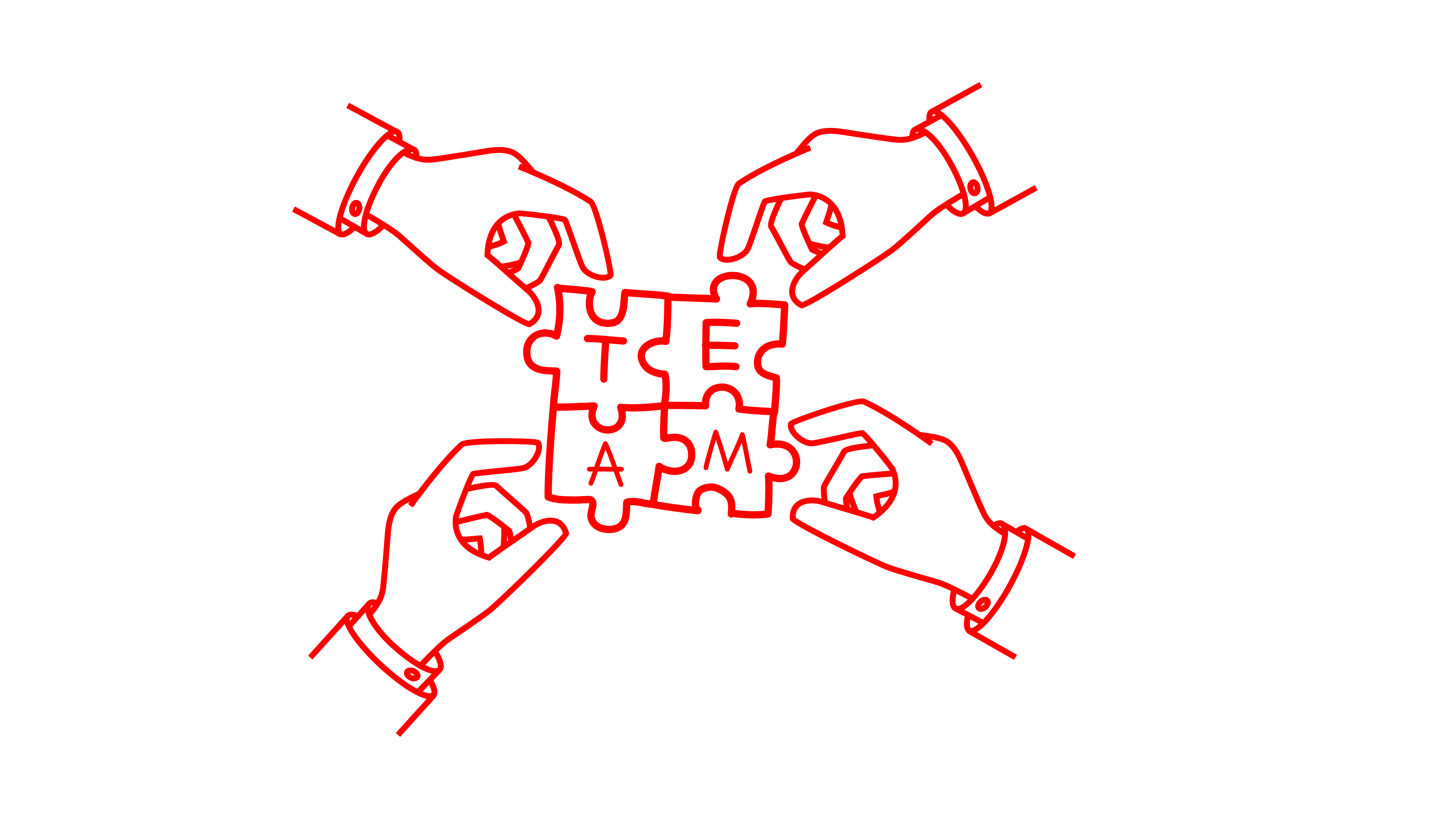 BIC Team
Our Best-In-Class leadership team is made up of remarkable professionals who have held leadership roles in various multinational companies within the industry. Our team is fully committed to delivering products and services of the highest quality that can genuinely make a difference for your business.
A Commitment to Excellence
At BIC GROUP, excellence isn't just a goal – it's a standard. Our concentrated expertise ensures that every product and consulting service we offer meets the highest quality benchmarks.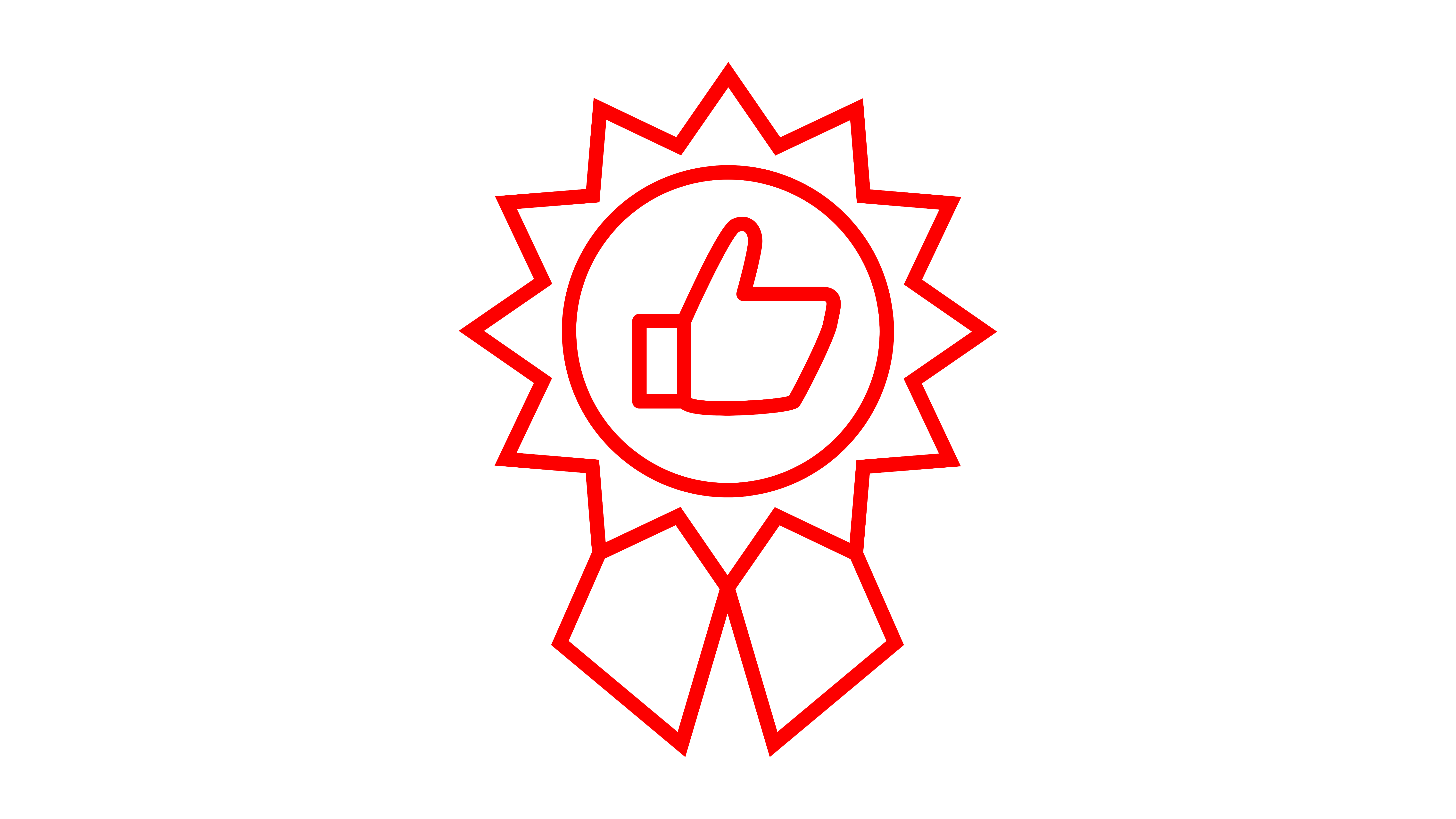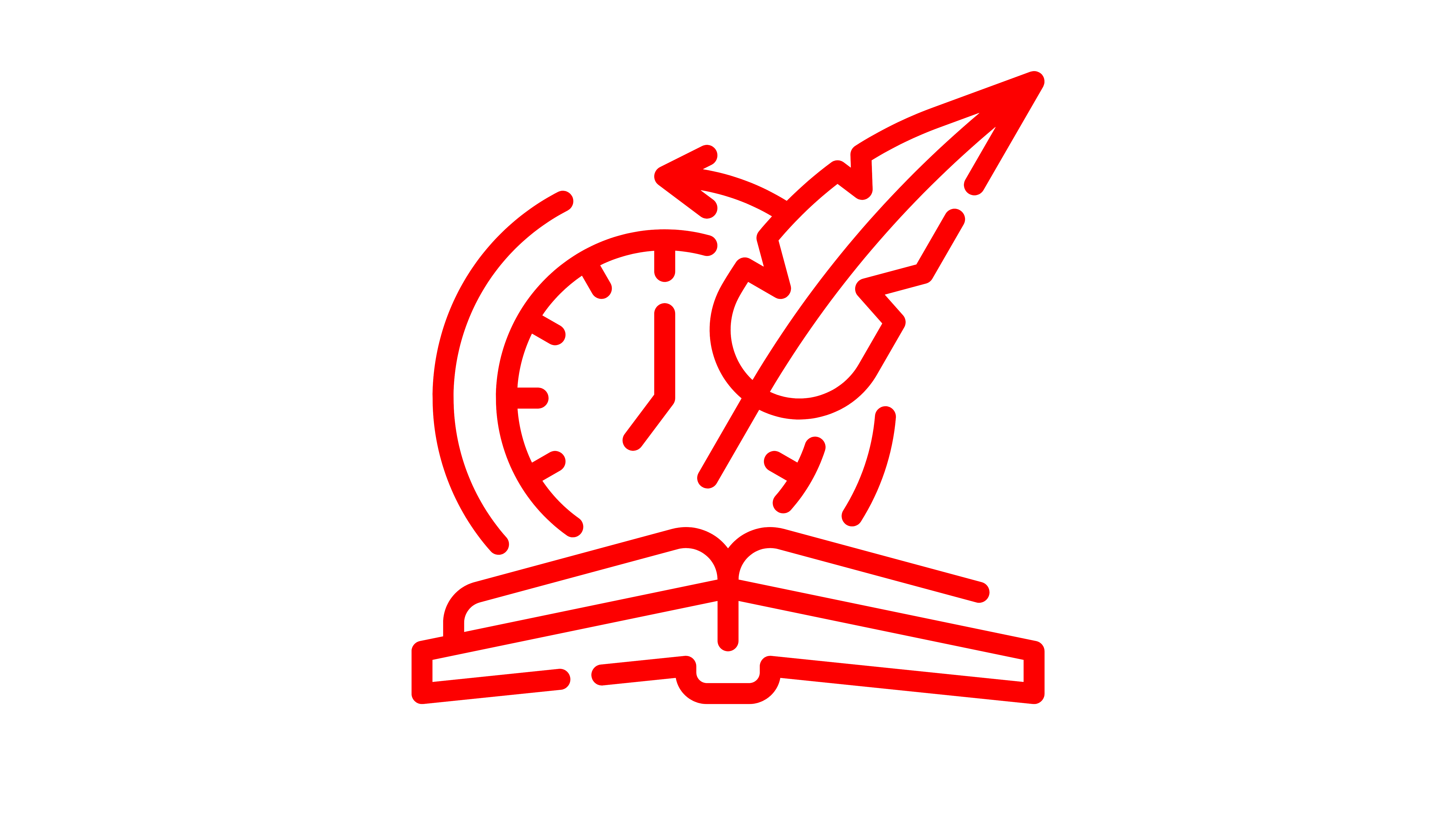 Our Story
In 2006, Indika Bandara (bandara.com) established the foundation of the BIC GROUP in Tokyo, Japan, setting the stage for operations shortly after securing the Recruitment license. In 2011, the company further expanded with the introduction of its Management Consulting business. Subsequently, in 2020, the BIC Medical division, specializing in medical devices and diagnostics IVD, was launched, achieving remarkable initial sales of US$15 million for the first year.
Serving Clients Around The World
We deliver our products and services globally, through a group of highly qualified professionals.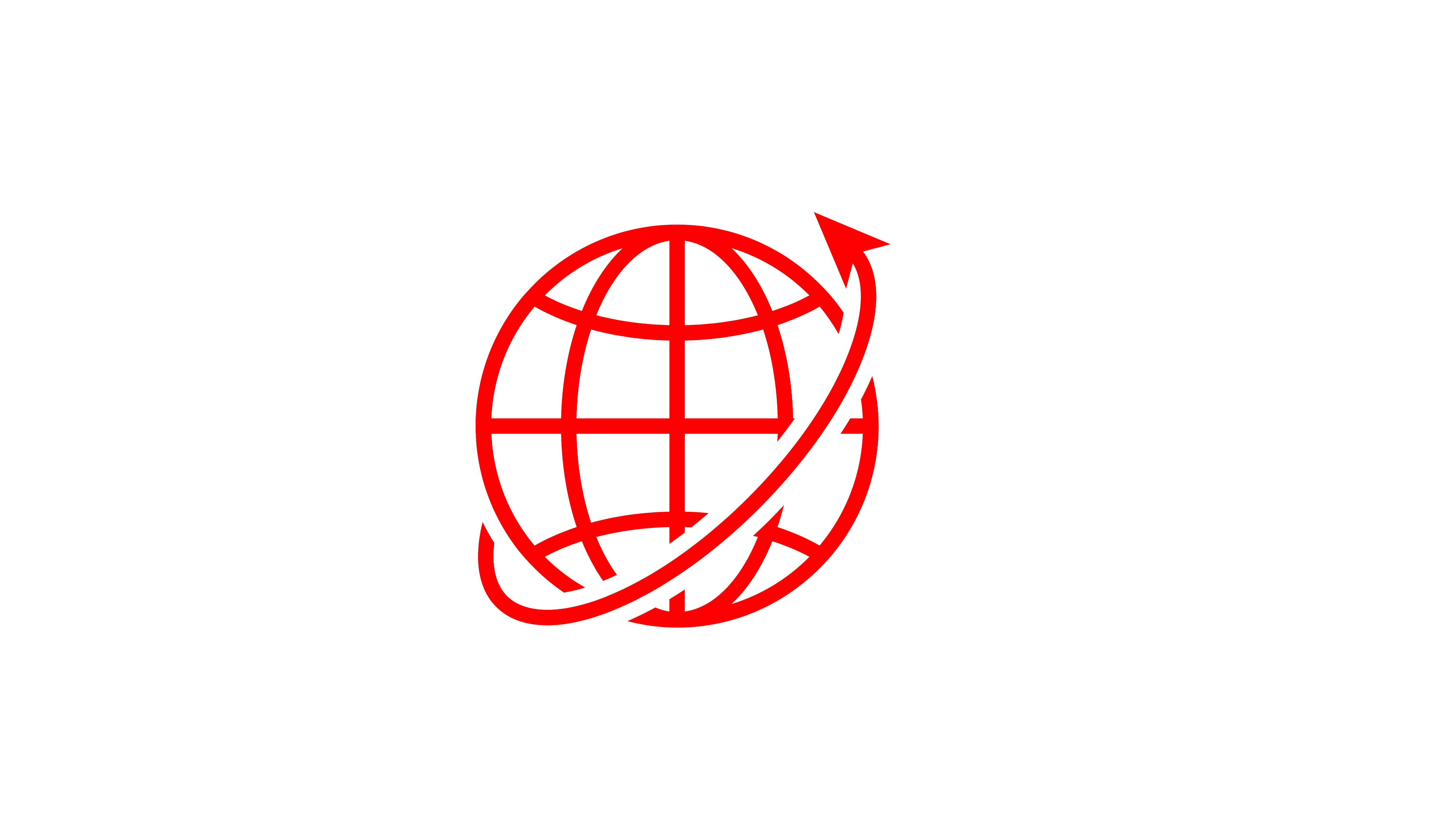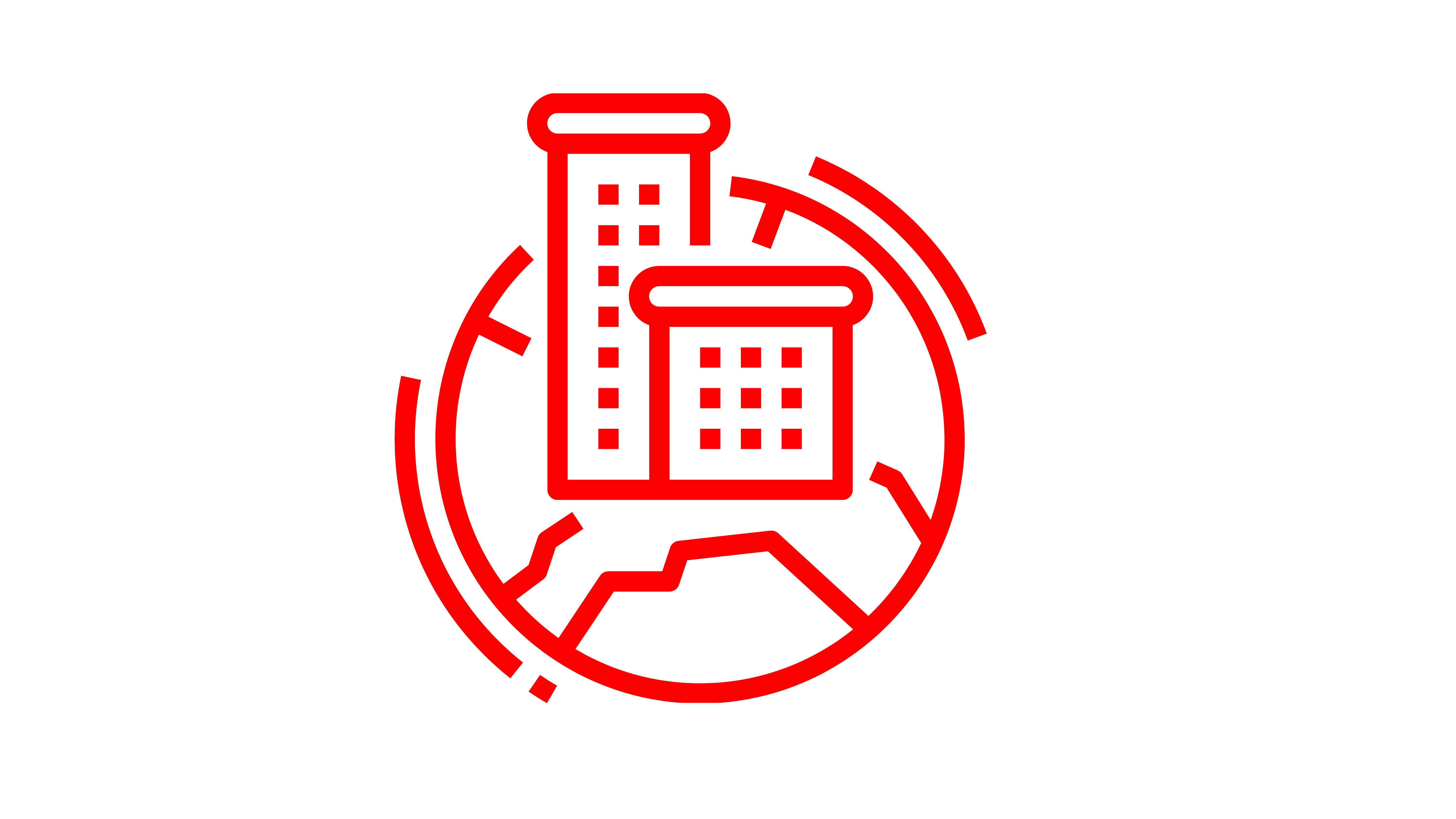 Our Headquarters
The BIC GROUP corporate headquarters are located in Japan's most prestigious business district of Marunouchi, which is in Chiyoda ward between Tokyo Station and the Imperial Palace where easily accessible by train, subway or car.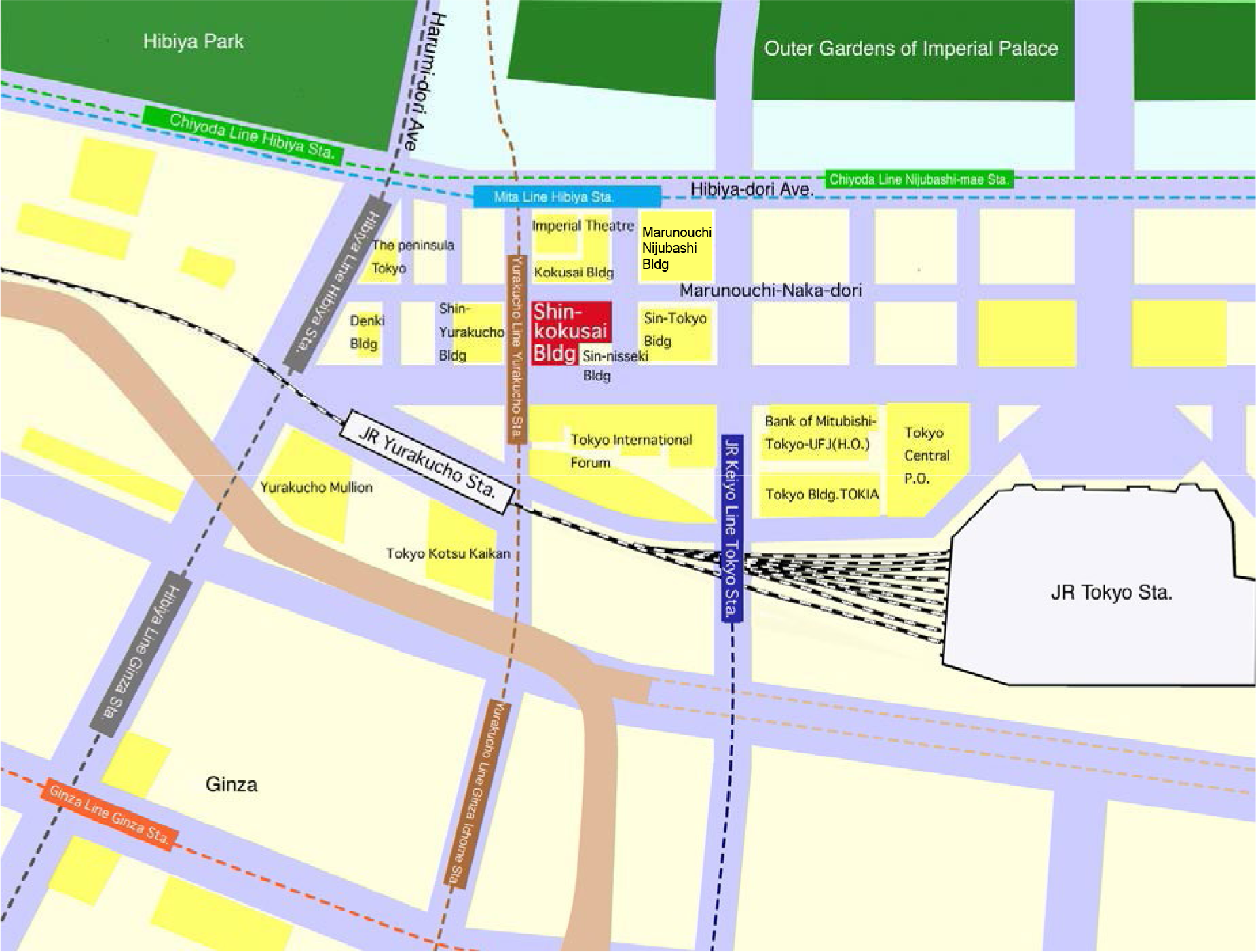 Train
2-minutes walk from Yurakucho Station (West Exit)
8-minutes walk from Tokyo Sta. (Marunouchi South Exit)
Subway
Yurakucho Line
Connected to Yurakucho Station (Exit D3)
Hibiya Line
5-minutes walk Hibiya Station (Exit A2)
7-minutes walk from Ginza Station (Exit B10)
Chiyoda Line
5-minutes walk from Nijubashimae Station (Exit 1)
7-minutes walk from Hibiya Station (Exit A9)
Marunouchi Line
5-minutes walk from Ginza Station (Exit C9)
Ginza Line
7-minutes walk from Ginza Station (Exit B10)
7-minutes walk from Kyobashi Station (Exit 3)
Mita Line
5-minutes walk from Hibiya Station (Exit B3)
*Car parking is available underground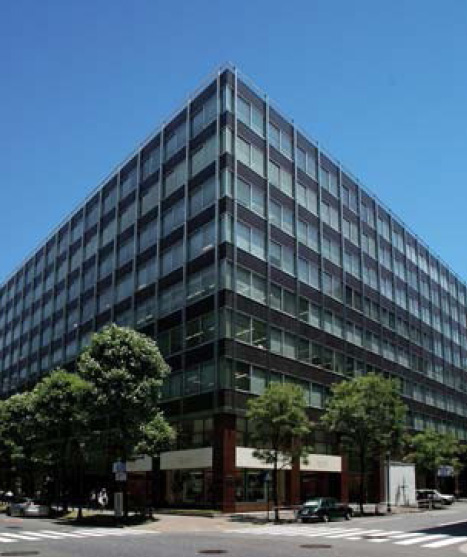 BIC GROUP Ltd
Shin-Kokusai Bldg 4F,
3-4-1 Marunouchi, Chiyoda-ku,
Tokyo 100-0005 Japan
Phone: +81-3-3217-3500
Latest Updates
BIC GROUP Latest News, Pictures, Videos, Company Articles and Press Releases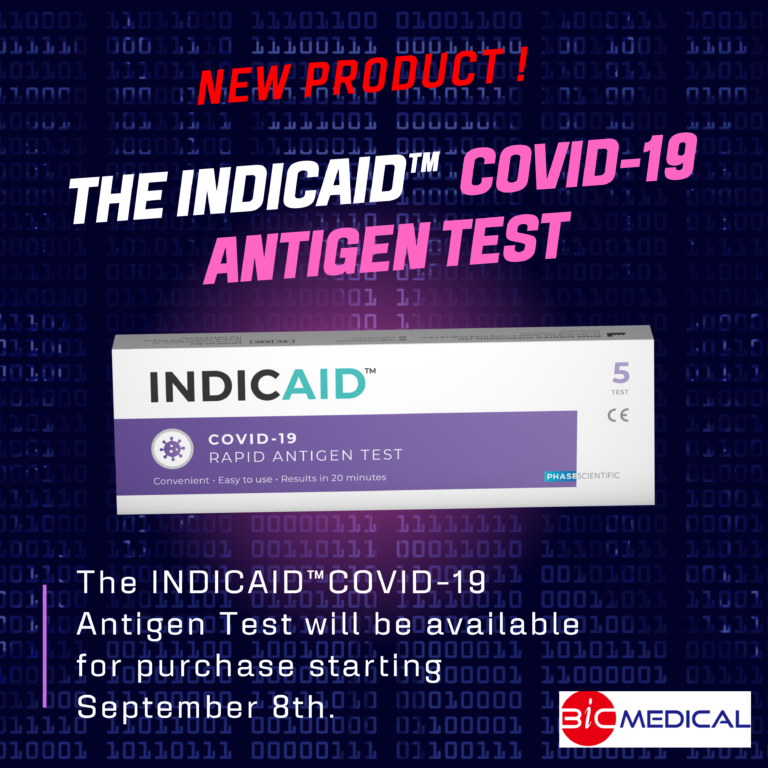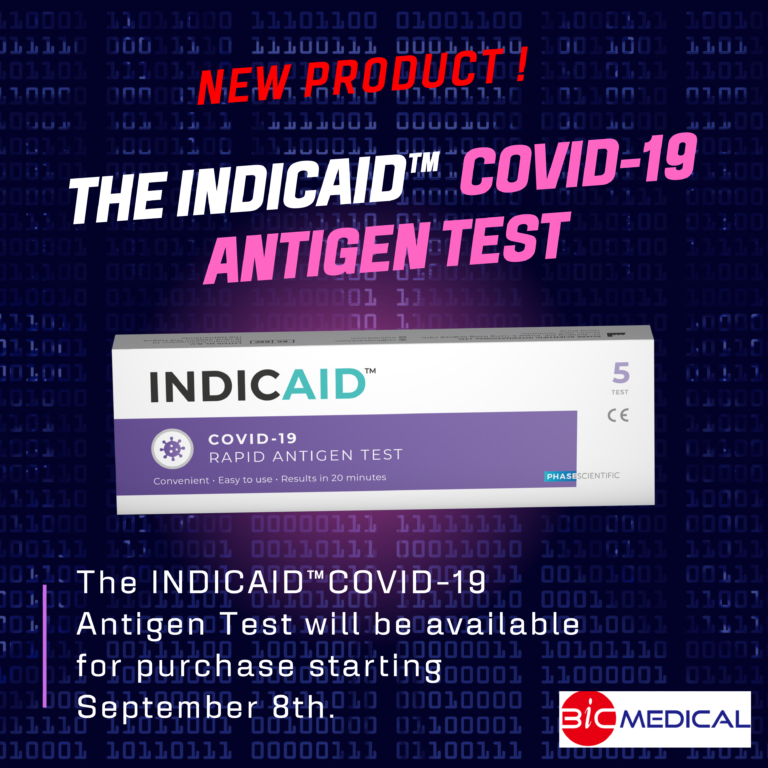 The INDICAID™COVID-19 Antigen Test will be available for purchase starting September 8th.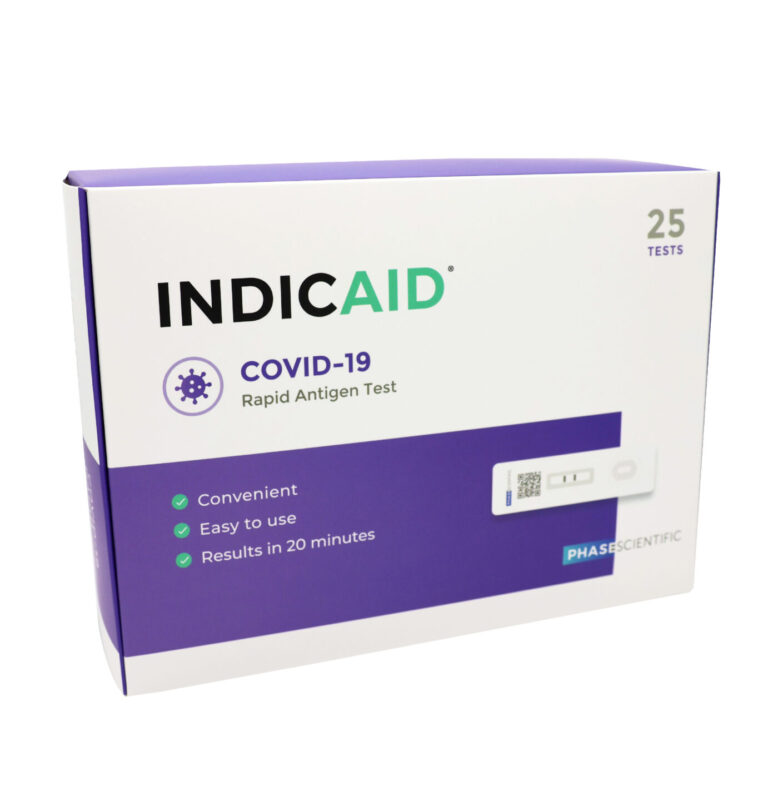 June 16, 2023 – INDICAID™ COVID-19 Rapid Antigen Test approved by Japan's health ministry.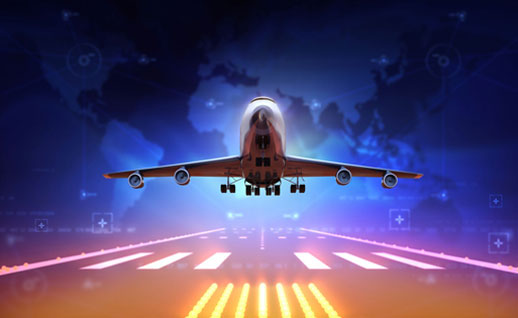 BIC provides one-stop shop consulting services to Pharmaceutical, biotechnology, Medical device, IVD, Life science and Consumer healthcare companies.